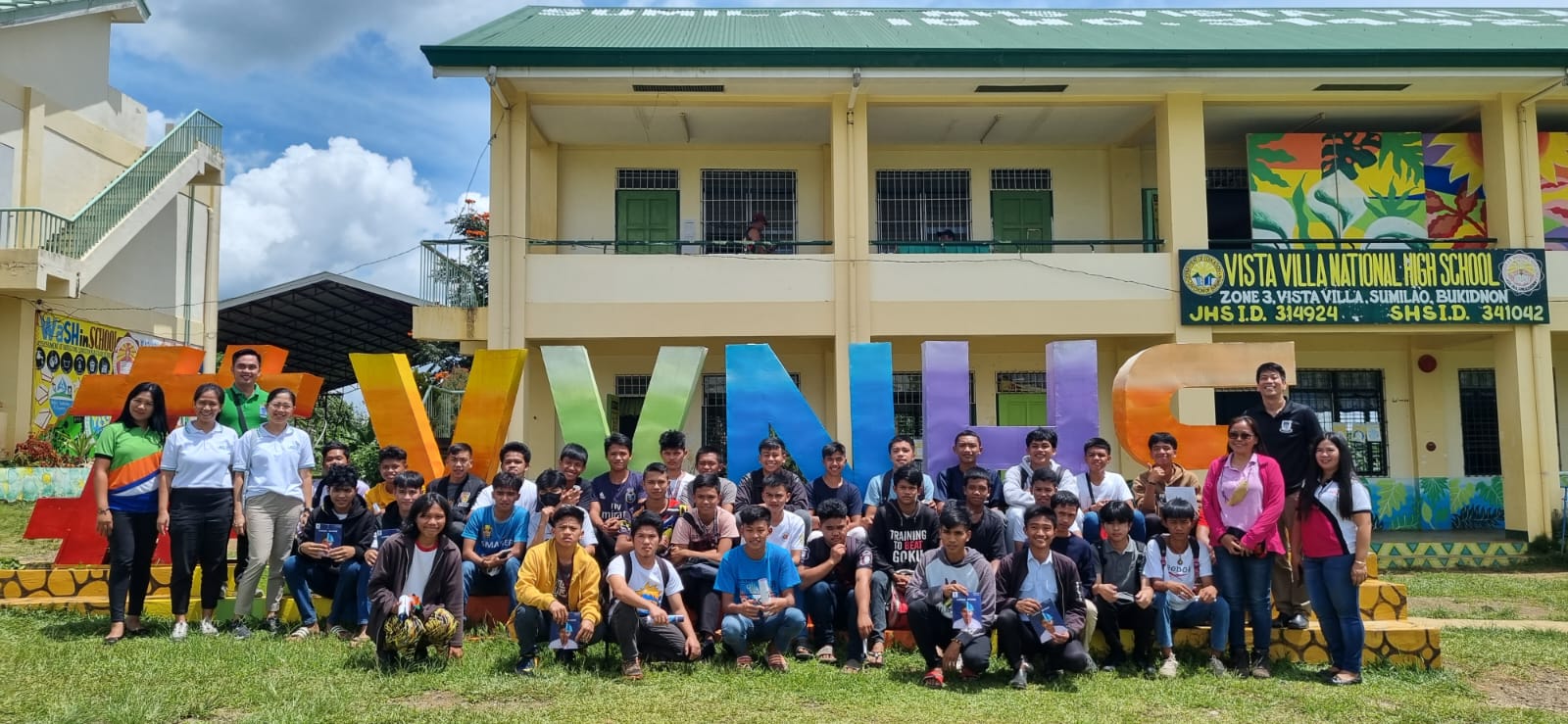 Collaboration for the Zero Extreme Poverty 2030 (ZEP2030) in Bukidnon
Lao Foundation (LFI), as part of the Zero Extreme Poverty PH 2030 (ZEP2030) Movement, continues its efforts in helping out those most in need by providing education and livelihood opportunities through partnership and collaboration.
Representatives of the Lao Foundation Team made their way to Bukidnon to meet Senior High School students and teachers in various locations – the team made stops in Brgy. Poblacion in Impasug-ong, Sumilao National High School – Villa Vista Annex, and Libona National High School.  
This visit was in collaboration with the Dualtech Training Center Foundation, Inc. and Del Monte Foundation, Inc., both of whom are part of the ZEP2030 movement as well. During the visit, attendees were given an introduction to the aforementioned organizations, a career orientation, and the possible scholarship opportunities that will be made available for them.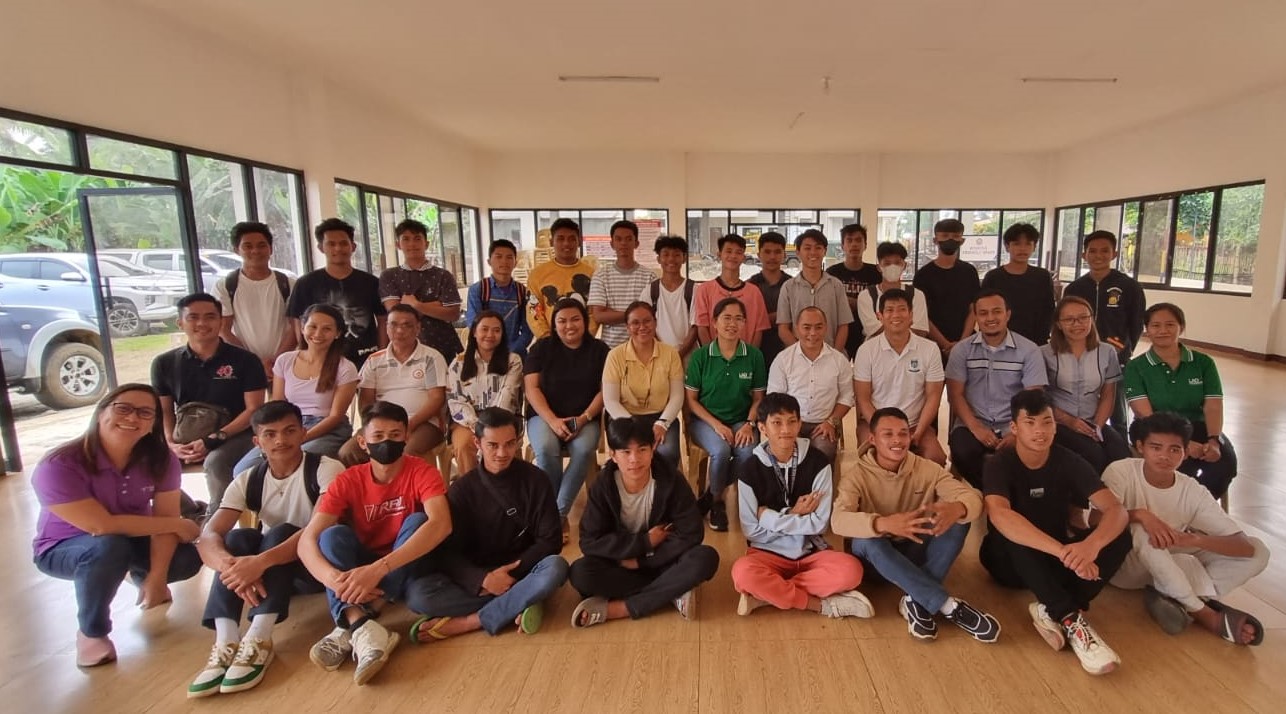 We would like to thank Del Monte Foundation for accommodating the LFI Team and Dualtech Training Center Foundation Team during our visit. Thank you also for coordinating with the schools, LGUs and for mobilizing the attendees.
Thank you also to the Dualtech Training Center Foundation Team for the continued support in all our programs and projects. We are grateful to have a partner that consistently aligns with LFI's mission, vision, and values.
Lao Foundation hopes that this groundwork serves as a model for other youths to take advantage of the great chance that is present to them. Lao Foundation also hopes to partner with more organizations that will be able to provide these kinds of opportunities. It is through working together that we may be able to achieve the great feat that we are all working towards.